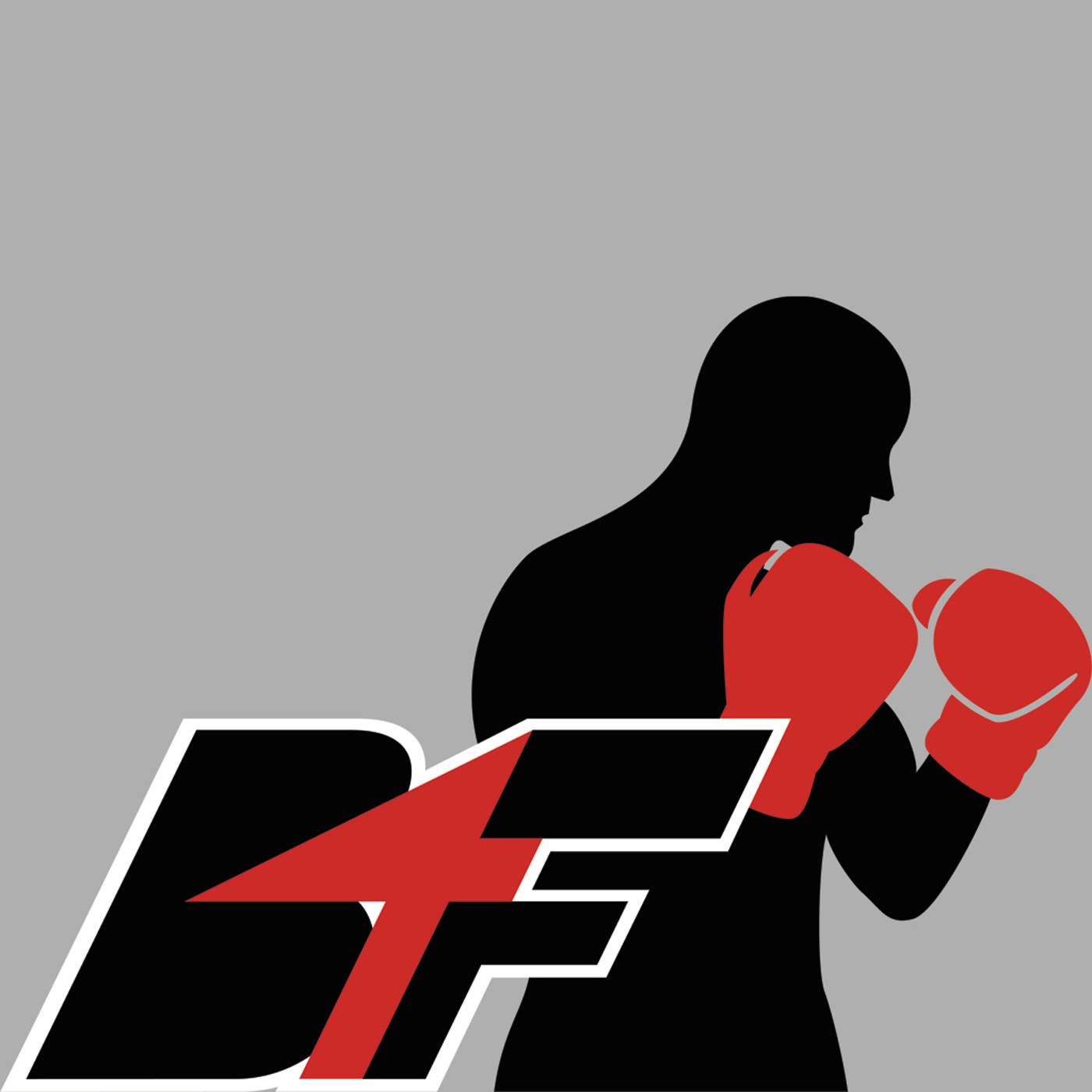 Andrew gives an in-depth analysis on Andy Ruiz' upset victory over Anthony Joshua last Saturday.  Is Joshua slated to become the next Frank Bruno or Lennox Lewis?  What did Ruiz do afterwards, that our host has been saying for years, that boxers should be doing?
Gennady Golovkin is back to his winning ways.  Can he get another fight with Canelo Alvarez?
Some good news about Adonis Stevenson and unfortunately some bad news about the BOXING 4 FREE website.
PLEASE leave a review and rating on iTunes for the BOXING 4 FREE podcast!