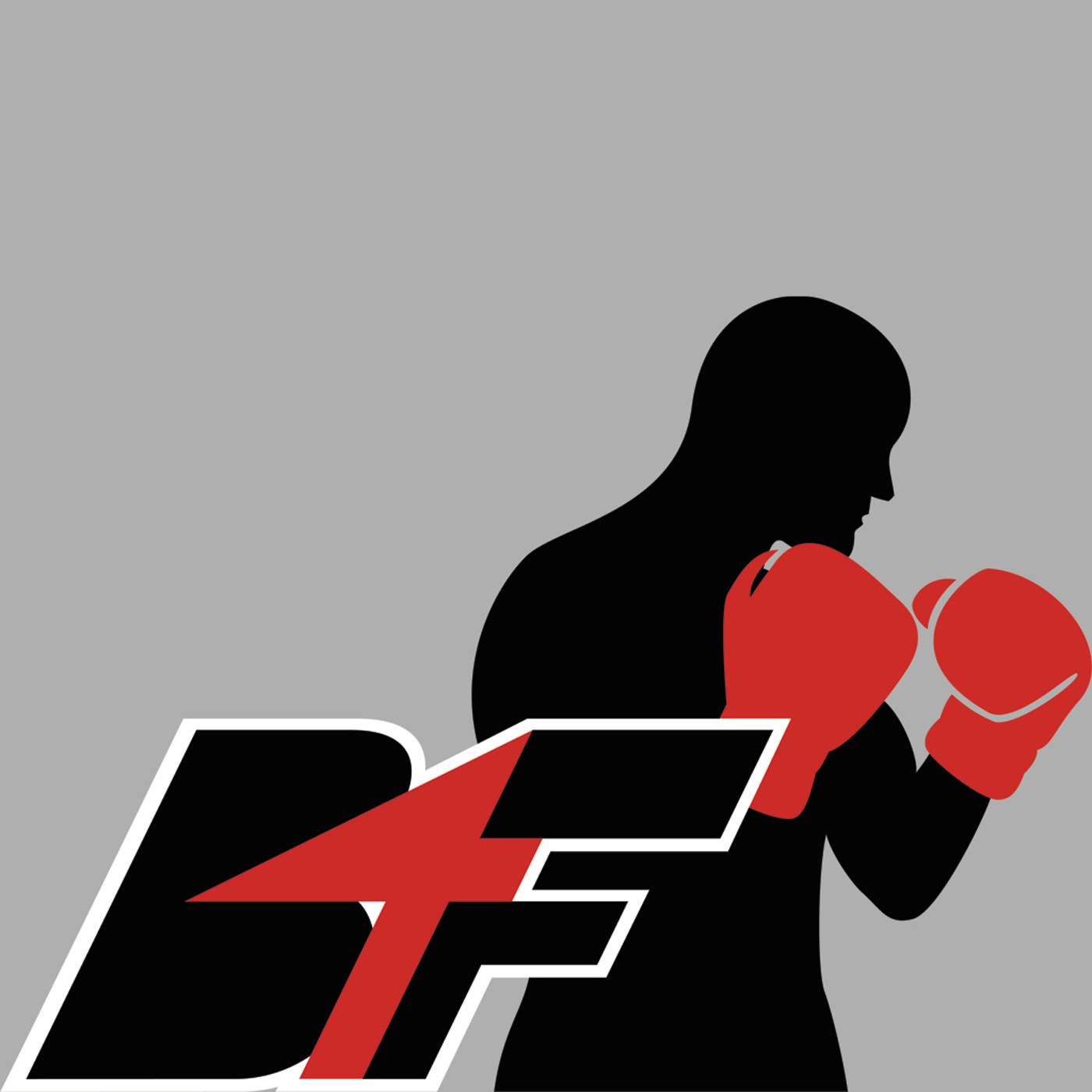 Andrew examines Omar Figueroa's close victory over John Molina and asks if some new talent is needed in terms of judging.
Sergey Kovalev bounces back in his rematch against Eleider Alvarez but with the Russian turning 36 next month, is there one more big fight on the horizon for him.
And our hosts analyzes Tyson Fury's new partnership with Top Rank & ESPN, explaining why this MIGHT be good for Fury but bad for the sport.
PLEASE leave a review and rating on iTunes for the BOXING 4 FREE podcast!