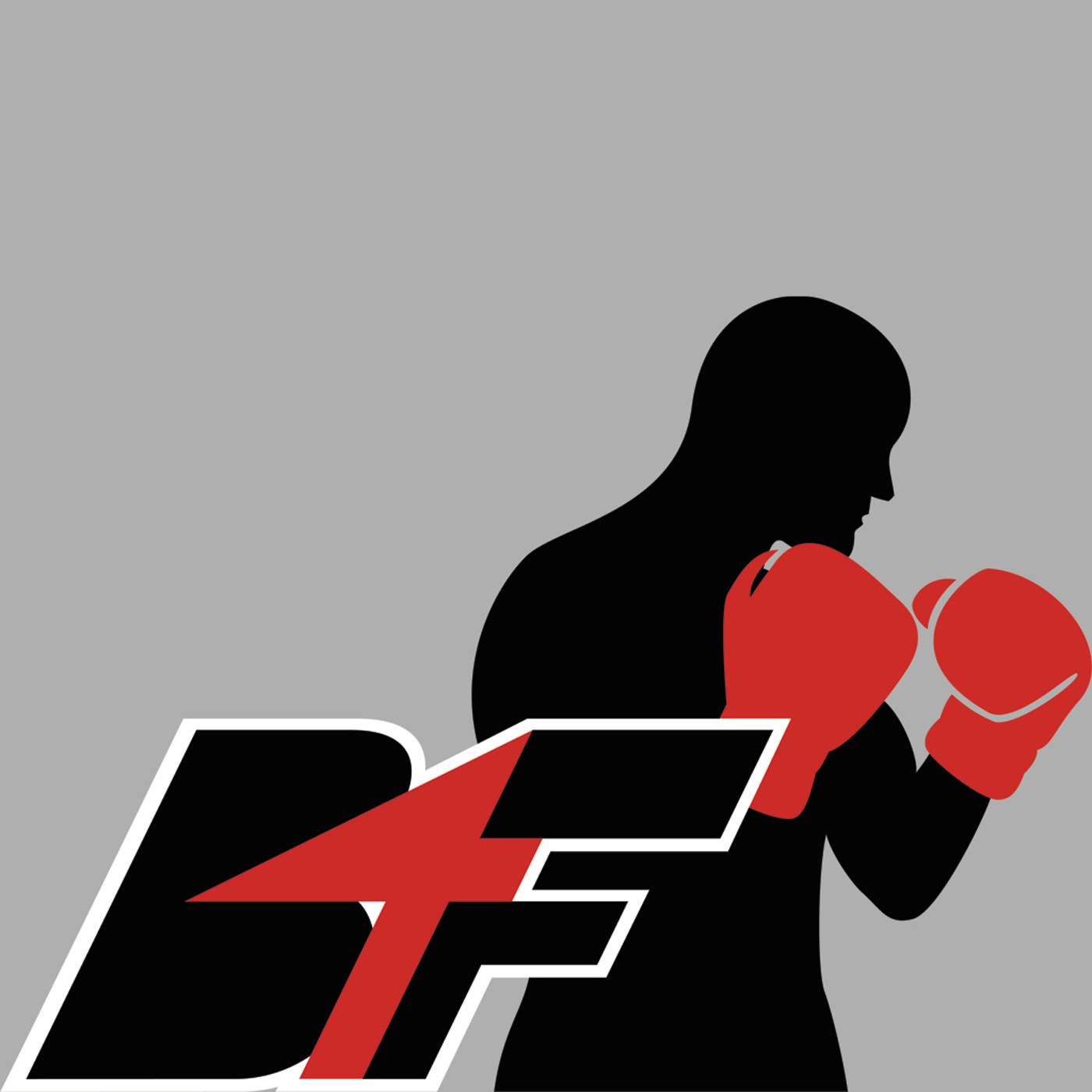 Andrew goes over Errol Spence's car accident and asks why such an intelligent boxer could be so stupid.
Oscar de la Hoya is facing two different lawsuits, one we can find some humor in. The other...not so much.
And what is our host's prediction for this Saturday's big fight between Saul Canelo Alvarez and Sergey Kovalev for the WBO Light-heavyweight title?  Tune in to find out.
PLEASE leave a review and rating on iTunes for the BOXING 4 FREE podcast!