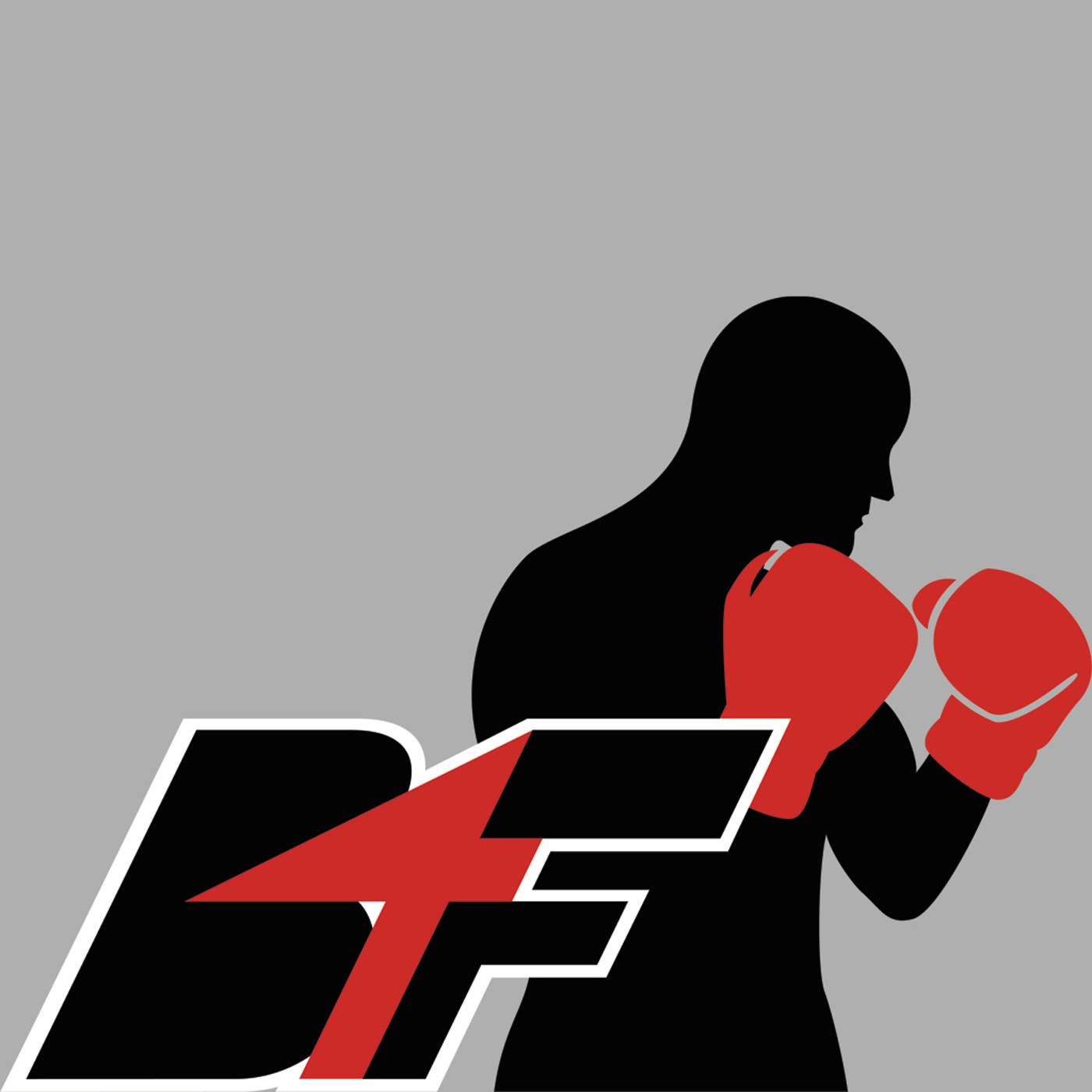 Errol Spence might be the best welterweight in the world, is that why Keith Thurman has no interest in fighting him at the moment?
Amir Khan is making his comeback against Canadian Phil Lo Greco but will social media scandals rattle Khan before the bell rings?
Adrien Broner and Omar Figueroa are set to face off; can Broner resume his dynamic winning ways or is he about to be relegated to gate-keeper status?
All this and the Rock announces the most electrifying rematch that can be made in boxing today.
Can you smell what the BOXING 4 FREE podcast is cooking?
PLEASE leave a review and rating on iTunes for the BOXING 4 FREE podcast!