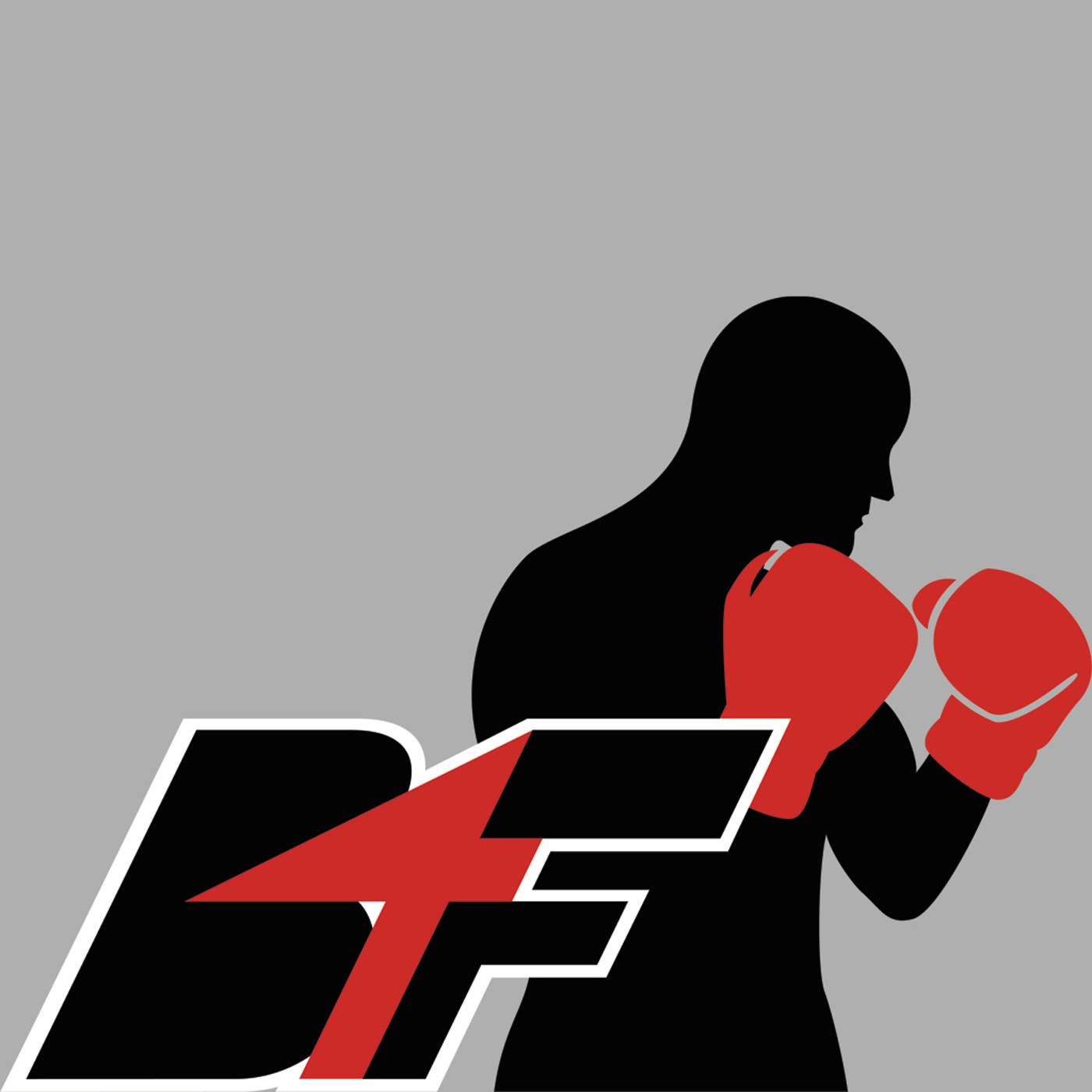 Andrew examines the aftermath of Shawn Porter vs. Danny Garcia. 
Is Oscar de la Hoya seriously planning to becoming the next President of the United States?  And what is Andrew's prediction for this Saturday's big rematch between Canelo Alvarez and Gennady Golovkin for the middleweight championship of the world?  Listen and find out! 
PLEASE leave a review and rating on iTunes for the BOXING 4 FREE podcast!